Crafting in fine detail properties that reimagine the art of living
The Eav's Group are esteemed developers and designers of premium real estate, with an expanding portfolio featuring the world's premier addresses. Founded in 2018, the Eav's Group offer fine craftsmanship in the long tradition of the Eav family, who have been passionate about watchmaking since 1968.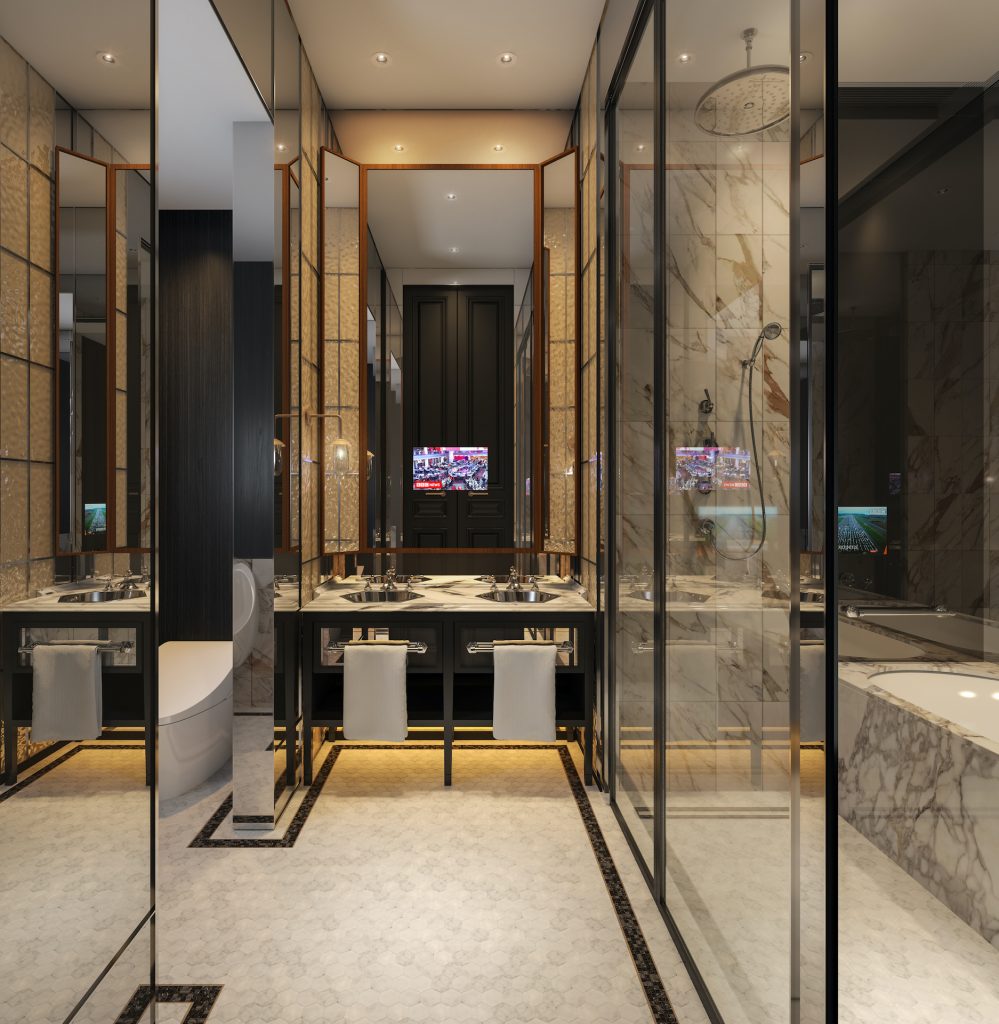 A grand and spacious two-bedroom apartment, renovated and restored to prime condition. Located in a grade II-listed Victorian building in London's famed South Kensington district.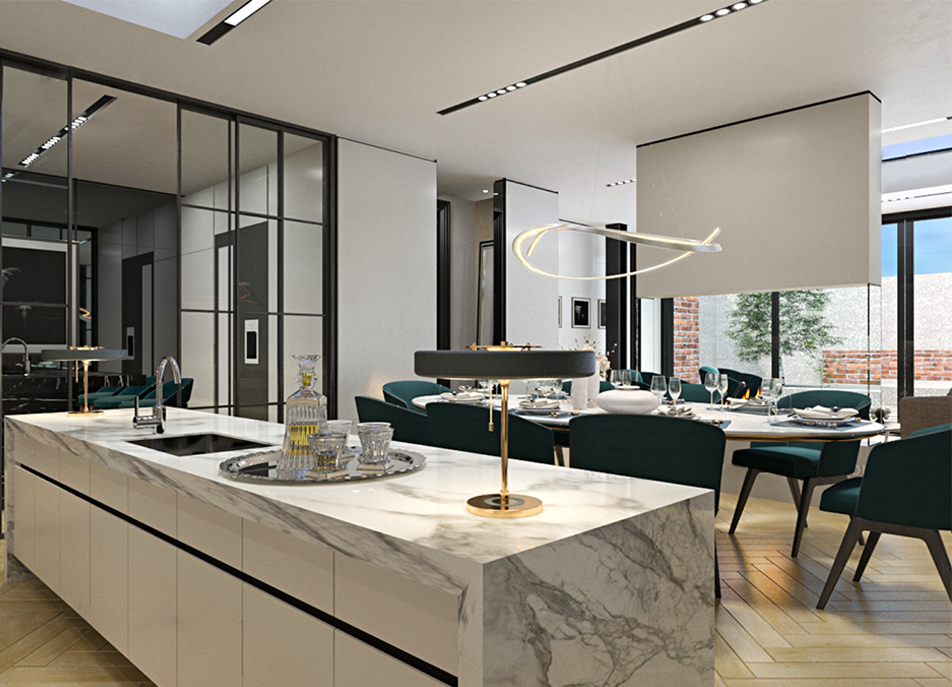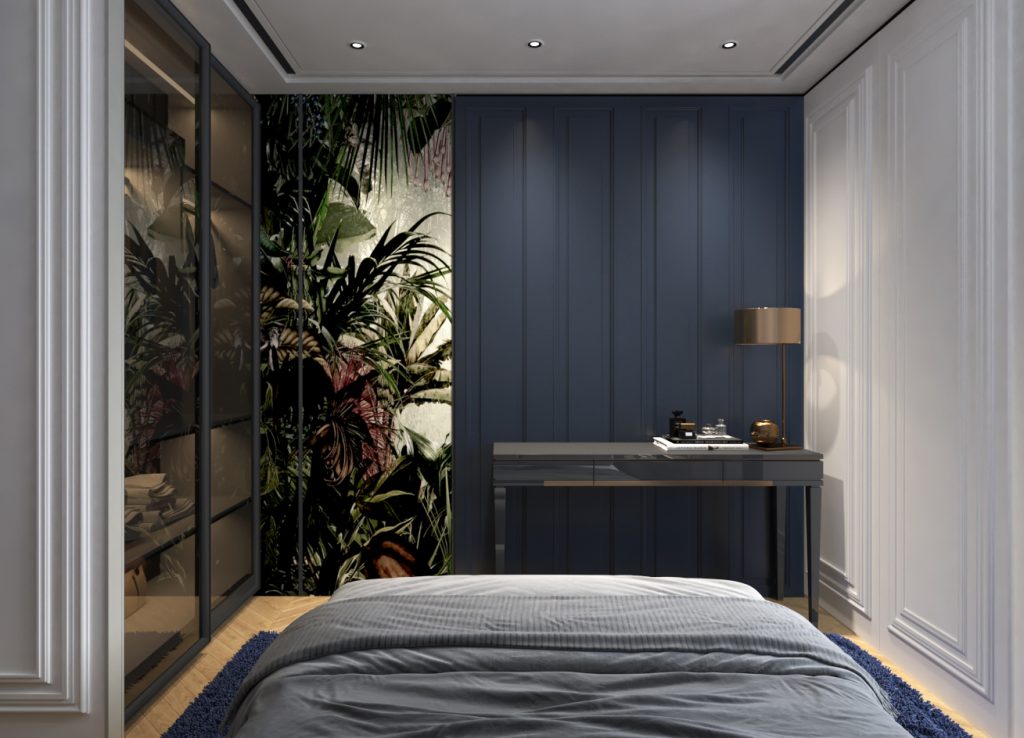 A unique multi-level home with three en suite bedrooms, the finest upmarket amenities, and an indoor pool, located in one of London's most affluent neighbourhoods.